Snyder Packaging, Inc.
We are a truly successful company, one that is able to stand the test of time, and turn its endurance into products of tangible value.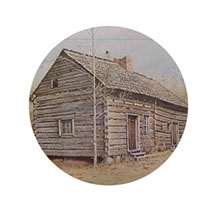 1925
Snyder Printing Begins
From a long line of farmers, businessmen, teachers, and ministers influential in establishing the foundations for the region, rises Raymond Snyder as a Concord business man. Raymond's family descended from pioneer stock and settled in the Concord area in the 1700's. One man's dream comes alive through opening Snyder Printing.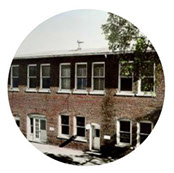 1929–1945
The Great Depression to WWII
Throughout the tragedies of The Great Depression and World War II, Snyder did more than simply survive. He kept his presses running when others could not, printing: stationary, brochures, catalogs, and business forms.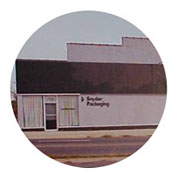 1946–1980
Second Building
Snyder continues to grow in the community and print high quality products in its second building.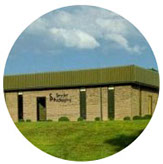 1980–Now
New Name: Snyder Packaging, Inc.
Reflecting a new emphasis on paperboard inserts and containers, Snyder takes a new name Snyder Packaging, Inc. We are now one of the area's leading packaging companies with a broad range of regional and national accounts.
↑
Copyright © 2014 Snyder Packaging, Inc. All rights reserved. All logos and corporate identity are trademarks of their respective owners.